donate art and help japan
papergirlmanchester: Following yesterdays earthquake and tsunami I want to hold a print sale to raise funds for the relief effort. If you would like to donate prints please email me at papergirlmanchester@gmail.com I will organise a venue in Manchester. Please spread this to other cities. If you can help in any other way such as promoting the art sale then please get in touch. I'm afraid I...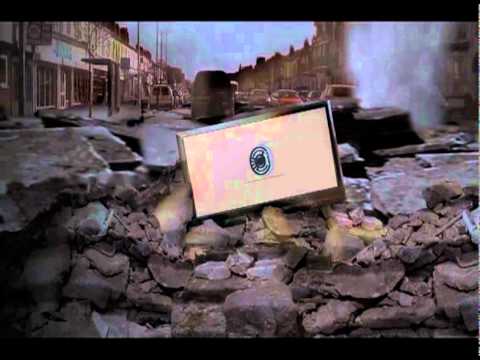 Open Call for Proposals: Temporary Art Show 3
Open Call for Proposals: Temporary Art Show 3 Who: Artists working in any country, in any medium. What: Following on from Temporary Art Show (Bates Mill, Huddersfield, 2008), Temporary Art Space (Piece Hall, Halifax, 2009) and Warehouse Weekend (Bates Mill, Huddersfield, 2010), Temporary Art Show 3 will be held at Westgate Studios Project Space, Wakefield, in March 2011, curated by artists Alice...
Watch
@lightworks2011 call for submissions
Lightworks 2011   Call for submissions for a mini print exhibition. The exhibition will be shown on Fri 18th March as part of Lightworks 2011. St James' Church and St James' Square in Grimsby will be the venue for an evening of film, sound, installation and new media. The event is organised by the students and staff of the BA Design, BA Fine & Applied Art and BA Multimedia courses...
Cutclick Mail Art Exhibition →
New cutclick website coming soon
Hi everyone sorry for the disruption in the cutclick service we will be bringing out a new website very very soon. Please keep following us on twitter and on this blog and you can read all our back issues at issuu. We will be back before you can miss us. Cc
Watch
The 1st printed cutclick zine is now online for you to enjoy.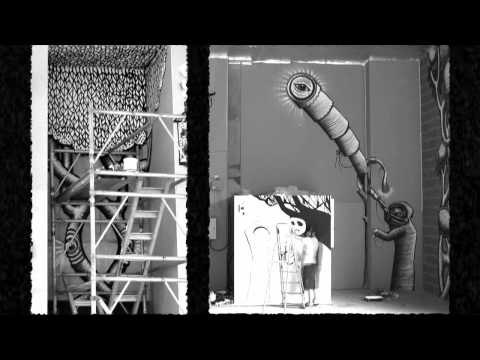 Jo-Jo Xmas Tat Hats
Jo-Jo Xmas Tat Hats are the finest festive hats you will find. Designed and handmade by artist Jo Miller, they are built for frivolity and celebrate a love for ephemeral tat. These limited edition hats can only be won by auction. You can bid with anything you want and the winning bids will be simply the ones that appeal to the artist the most. To give you a flavour for bidding, winning bids last...
HAPPY BIRTHDAY
zineswap: 3rd December. Concrete Hermit, Kingly Court. Put it in the diary. There will be cake, and a lovely little 2-year zine printed by landfill.
I Bike MCR & Papergirl Critical Mass
papergirlmanchester: Thank you to everyone who distributed Papergirl Manchester rolls during tonight's critical mass. We handed out 212 rolls of art! Well done to everyone. The people who stop the traffic for critical mass are the best people in the world. Thank you I Bike MCR. We want your photos and video. Please upload photos to  http://www.flickr.com/groups/papergirlmanchester/ or email...
Watch
cut-click mail art exhibition catalogue
Watch
Watch
Papergirl Manchester at Soup Kitchen
papergirlmanchester: There's still time to check out the Papergirl Manchester exhibition at Soup Kitchen, until October 21st. More photos coming soon.
Boatelier Residency Opportunity
Boatelier Residency Opportunity Contents May Vary are inviting artists to become 24 hour residents aboard the Boatelier narrow boat which is traveling to 3 destinations on the Aire & Calder Navigation in West Yorkshire in October 2010....
Cut-click Issue 2 coming soon......
Contributors Philip Dunne, Yvonne Stewart, Lisa Gault, Susie Olczak, Gordon Bonnar, Abi Lewis, Simon Corry, Giorgos Vasiliadis, Octavia Navarro, Maria Maclennan, Steven Fraser, Murray J Ferguson, Renato Pequito, Helen Macdonald, Thereza Rowe, Caroline Twidle & Simon Philipson With a free badge and print!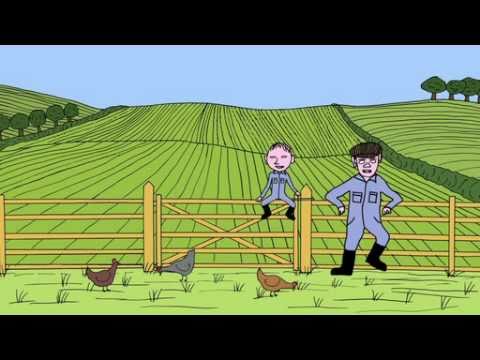 Watch
The Papergirl Manchester Exhibition
The Papergirl Manchester Exhibition will be held at Soup Kitchen from 1st October to 21st October in association with Manchester Free for Arts Festival 2010. All Papergirl Manchester artists will be featured in the exhibition and there is still time to submit work. To submit work, hand in your work at Nexus Art Cafe, Dale Street, Manchester, M1 1JW. Or post your work to Papergirl...